CREATIVE • PROFESSIONAL • ON-BUDGET • ON-TIME


I design & illustrate information that communicates, educates, inspires, and entertains.
Graphic Design
Advertising
Brochures
Book Design
Cards
Catalog Design
Direct Mail
Folders
Magazine Design
Package Design
Product Labels
Point of Purchase
Presentations
Publications
Sell Sheets
T-Shirt Design
…and much more.
Website Design
Email Design
Web Banners
Web Ads
Social Media
PDFs, Jpegs & Gifs
Presentations
Books
Children's
Commercial
Editorial
Icons
Technical
Infographics, Maps & Charts
For Museums & Parks
Interpretation
Interactivity
Planning
Signage & 
Wayfinding
Booth Design
Displays
Graphics
Interactivity
Rollups
I partner with my clients to understand the messages that need to be delivered and develop compelling visual stories that make an impact. I take your project from concept and research, through the development of copy, graphics and photography, and I turn it into beautiful, creative designs that are printed, delivered and displayed, on time and on budget. You will receive progress proofs along the way to be sure we are on track with your vision. I bring your vision into reality.
3 Nations Brewing
3M Corp.
Air Liquide
AT&T
City of Coppell
City of Plano
City of Richardson
City of Temple
City of Grand Prairie
Creative Circle
The Dallas Morning News
The Mankind Project
My Wellness Warehouse
Office Boy
The Plano Conservancy
The San Antonio Express News
Southern Methodist University
Sunbelt Pools
Switchtaps
Tenet Healthcare
Texas Conservation Alliance
Texas Dept Of Transportation
Texas Instruments
University Of North Texas
Annie Riggs Memorial Museum
Boy Scouts Museum
Bunker Sands Wetland Center
Chihuahua Desert
Commemorative Air Force
Crow Museum of Asian Art
Dallas Heritage Village
Old Red Museum Of Dallas
Dr Pepper Museum
Fort Bliss Missile Park
Frisco Heritage Museum
Haas Moto Museum
Interurban Railway Museum
Meadows Museum at SMU
Museum Of The Big Bend
Sixth Floor Museum
State Fair Of Texas
Texas Parks & Wildlife
United Music Museum
Waco Mammoth National Monument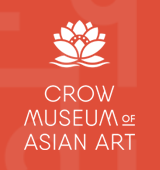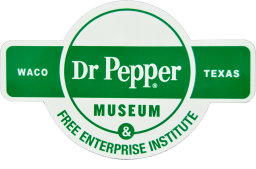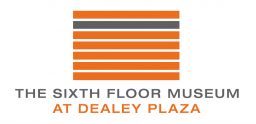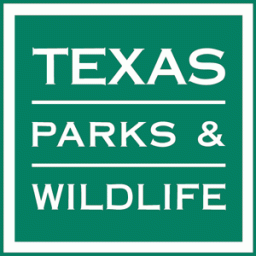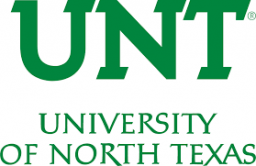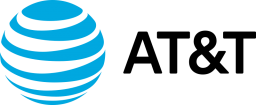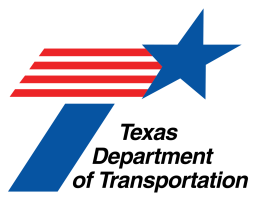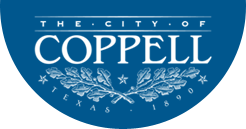 Don Huff is an award winning graphic artist and illustrator specializing in print & digital design, museum exhibits, illustration, infographics, and maps. He is uniquely able to visualize information that communicates, educates, inspires, and entertains. Don  has been drawing pictures since he was a child and now has over 30 years experience as a commercial artist. 
Don attended college at East Texas State University (now Texas A&M Commerce) taking every art class they had, commercial, and fine art graduating with Honors. Later in life he earned a Master of Fine Arts in Art and Technology from The University of Texas at Dallas. Some of his graduate projects can be seen here. 
Don began his career at The Richardson Daily as a News Artist hand drawing ads, charts, and cartoons. He then moved on to be the first graphic artist for the Texas Department of Highways creating collateral material, and drawings for the Communications department. He then became a News Artist for the Dallas Morning News and the San Antonio Express News, winning awards and recognition along the way including The Pulitzer Prize for graphic design in International Reporting, the Associated Press Silver Award for Breaking News Graphics, Society of Newspaper Design Award, and the Austin Headliners Club Award. Many happy years were spent in the News Room.
Don branched out of news and and into commercial art becoming the Senior Graphic Designer for Texas Instruments, MuseumScapes, and BWC Creative, creating a wide variety of print material, illustrations, logos, and museum exhibits.
Since then Don has had his own freelance business, where he designs and illustrates information that communicates, educates, inspires, and entertains for a wide variety of clients. He would love to meet with you to discus your graphic design needs.
"The ManKind Project USA has been a client of Don's for over 4 years. Don has helped shape a clear visual language that has taken our brand to the next level. He's creative, candid, fast, and professional. He has the ability to illustrate complex concepts with simple elegance, and the versatility to deliver a wide array of styles."
"Don is an extremely talented artist! His work on our museum exhibits is outstanding. Don is able to take the ideas in my head and bring them to life. He really 'takes to heart' all of our projects."
"I have worked closely with Don on numerous projects and am delighted to recommend his work. Don's artistic talent is clearly evident in his appealing visuals, but his other virtues are only revealed when you have a chance to work with him. What you would not know is that Don is extremely conscientious about making sure the customer is satisfied. He has negotiated my unclear and changing instructions with an unwavering commitment to outcomes that delight us both. He has graciously altered his schedule to accommodate my changing timetable and has identified and proposed solutions to problems of which I was only vaguely aware. In every sense Don has been a valued member of our team. I strongly recommend you give him a try."
"Don was a pleasure to with, prompt accurate work was his strength. His ability to work well with everyone was the reason that editors and writers would come to him for graphic solutions that would enhance the written word/story. His sense of humor and ability to focus in order to get the work done on time in a dead line driven environment was consistent. Anyone who works with or hires Don will be glad they did. One of the more talented colleagues that I have worked with! To quote Felipe Soto, our Graphics director, 'Don is good, accurate and fast, he knows his stuff.'"